Author | Jaime RamosThe way in which we manage waste has changed rapidly in recent decades. The best proof of this is the transformation of the concept of recycling from an activity with environmental and financial benefits, to an essential activity for sustainability.The revolution regarding the way we understand and manage waste has begun in large cities. Some of them simply cannot continue to pile up or bury ad eternum millions of tonnes of waste. Since, according to the World Bank, in 2016, the world generated over 2 billion tonnes of waste, and this figure is expected to reach 3.4 billion tonnes by 2050.
What can be done with so much rubbish?
The multinational organisation estimates that over 33% of that waste is not managed correctly. That is, the waste ends up uselessly stored or burned which has a negative impact on air quality.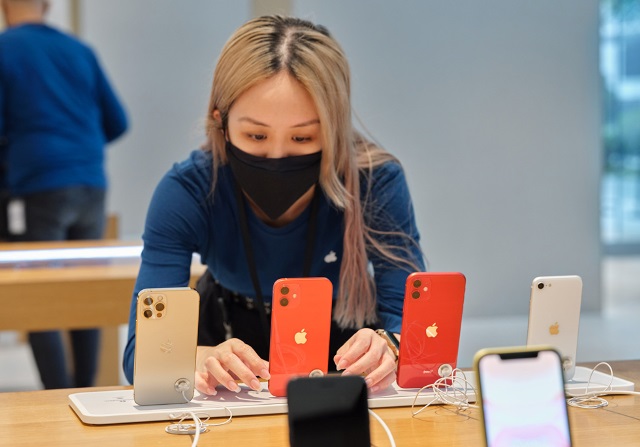 Depending on which part of the planet we live in, there are various different solutions to alleviate this growing problem. In China, for example, one of the largest (and rather criticised) projects in this area is converting waste into energy. If we look at South Korea, the solution involves applying latest automation technologies to waste management.These solutions may lead one to think that we can solve the problem simply by using the technologies of the future. However, some cities are proving that there is no need to wait any longer. An efficient waste management system, which involves citizens, with just a dose of automation, is sufficient. This is what the city of Oslo in Norway has proved in recent years.
Planning and commitment in Oslo
Oslo has integrated waste management and recycling into its global sustainability strategy. The city's goal is to reduce CO2 emissions by 50% by 2030 and to be neutral by 2050.The first steps were taken in 1997, when waste was first separated in households. The system improved over 15 years until the current waste management system was achieved. A large part of Oslo's success is, therefore, related to two very common factors, but which are not so difficult to achieve: global and effective planning as well as having managed to involve everyone in the use of recycling bags differentiated by colours.
The era of automation
Based on this model, the city has chosen automation for its waste management practices. In 2016, the company Romerike Avfallsforedling (RoAF) opened the World's largest automated waste processing facility.This has become a global example of efficiency in terms of recycling. The system functions correctly thanks to the Norwegian model of waste separation by bags.The plant completes this task with the optical detection system developed by Tomra. Automation then allows the waste to be divided, first by size so that, in a subsequent phase, it can be separated into types of plastic, paper, metals and organic waste. The recycling plant's technology has also be designed to separate fibres as soon as possible, to prevent them from absorbing bad odours.The end result is a processing capacity of 40 tonnes per hour, which means recycling 5,000 tonnes of material per year. The Norwegian model illustrates a future combining planning, environmental awareness and automation. Oslo's merit lies in implementing an efficient solution and in record time.Images | iStock/OlgaMiltsova, iStock/?Oren Kfir? e iStock/JBryson?