Author | Arantxa HerranzIt is estimated that around 785 million people in the world lack even a basic drinking-water service and at least 2 billion people use a drinking water source contaminated with faeces, transmitting diseases such as diarrhoea, cholera, dysentery, typhoid, and polio. The World Health Organisation figures also estimate that, by 2025, half of the world's population will be living in water-stressed areas.The lack of health standards, together with future restrictions, could be a lethal cocktail in many regions of the world. In fact, in some areas of the planet, the limit at which water services can be provided in a sustainable manner is rapidly being reached, particularly in arid areas.
How can AI be used to solve the water crisis?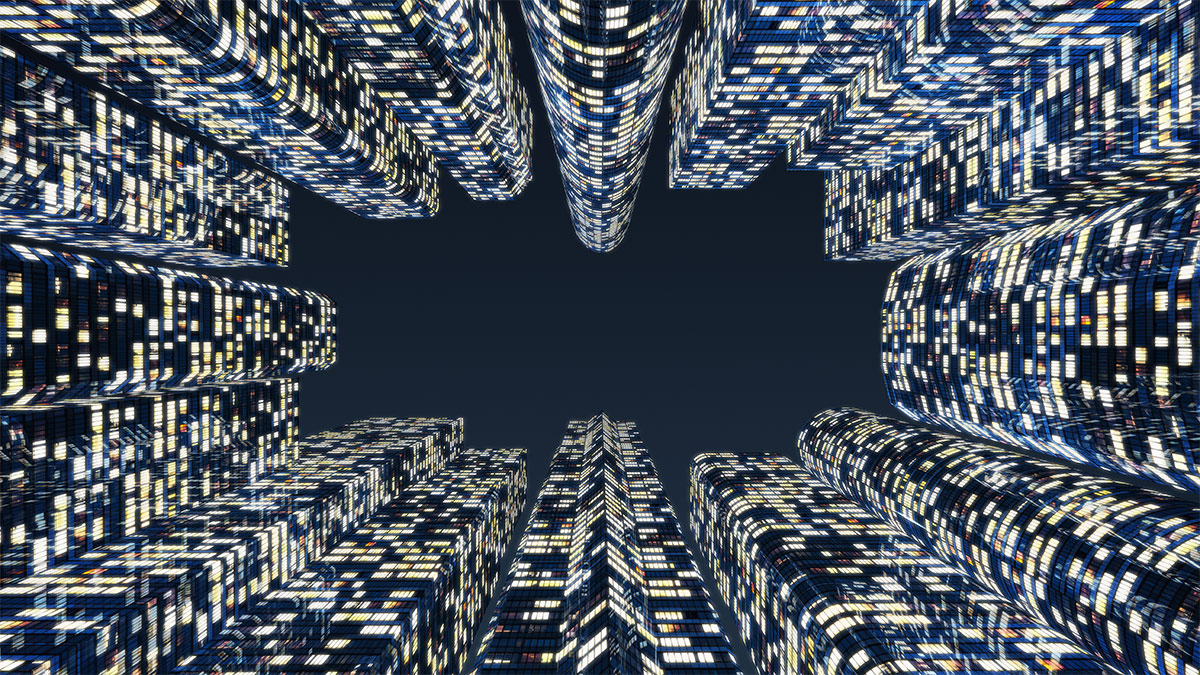 In order to try to tackle this water scarcity, many organisations have started using artificial intelligence to control water in numerous aspects such as preventing water wastage or obtaining more knowledge about how this resource is used. The aim is to try to improve the global water crisis and the good news is that some projects are already proving to be effective.
Prevent conflicts
The Water, Peace and Security partnership is designing innovative tools and services that can identify the development of water?related security risks. These innovative tools and services are able to show short term water shortage changes and impacts, and link them to social, political, economic, and hydrological factors.Experts from this organisation have used artificial intelligence to predict (up to one year in advance) where global water-related conflicts will occur. According to their forecasts, the alert systems will also be able to be used to inspect the causes of these water conflicts and direct the help specifically to these areas that need it most. The experimental stage has already been successful, since the tool was able to predict more than 75% of Mali's Inner Niger Delta water-related conflicts.

Locating reservoirs and dams
Meanwhile, a team of researchers at Stanford University is combining remote-sensing data with machine learning to detect smaller dams and reservoirs. These structures deliver drinking water and generate hydropower, but they can also risk threatening ecosystems if not built and managed carefully.
Water in mega-cities
Industrial and employment dynamics show a clear trend towards the construction of megacities, where, despite the efficiencies of their higher density, more water is consumed at a localised level. In cities with populations exceeding 10 million, there is a risk of experiencing water scarcity and unequal access to this resource.Artificial Intelligence is also helping to solve these problems. In India, Dr Yogesh Simmhan is using the Internet of Things (IoT) to help ensure people have access to an affordable and safe water supply. By analysing the data, the aim is to understand the causes of variations in access to water for individual neighbourhoods; AI can be used to better manage supplies, such as improved water scheduling or detecting leaks.By grouping data together about areas such as the flow of reservoirs, seasonal climate and residential use, the team can predict the maximum demand and identify deficiencies.
And the water that is not visible
In cities, a large amount of that water runs through an underground infrastructure that cannot be seen, but it is vital to maintain it in good condition in order to extend its service life. If data is available about the condition of these pipes, public services can compare the existing performance with expectations, and predict when and how problems may arise. Sensors (small, resistant and low-voltage) can send these data and information to be processed with Artificial Intelligence and those systems we cannot see can be monitored in real time.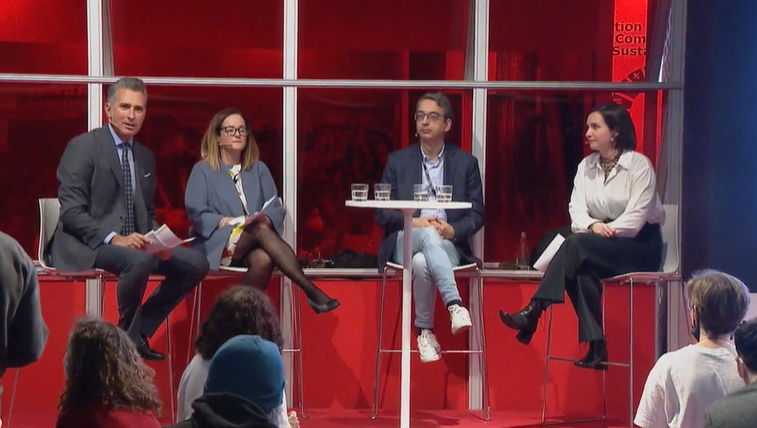 Information that can also be combined with other data such as climate and tides, in order to make more appropriate decisions. SmartCover Systems is one of the companies working on these systems, particularly on wastewater systems. The strategically placed SmartCover remote field units enable blockages to be identified before they overflow onto the street, among other options.The company says 200 million hours of sewer and stormwater monitoring data have been collected. The application of artificial intelligence (AI) patterns is enabling common problems with the wastewater collection system to be identified.
AI to the rescue of the water problem
The water crisis is facing two challenges: finding new sources of water and managing the existing reserves and water systems in a sustainable manner. AI can work continuously with large series of data. Technology also learns on-the-go. Researchers are testing algorithms that enable water plants to be built to provide updated statistics about the current state of the resource and help build models for the future.With the help of sensors and neural networks, AI can generate strategies or design prediction models for the future to improve consumption and localisation of this basic asset. What it cannot do is design policies that govern its correct use.Images | Fabiano Rodrigues, Artem, Alex Brackem, Skitterphoto